The following article comes from Sound Vision / Radio Islam.
It is an interesting article that brings up historical issues that are worthy of our consideration. Whether the article is 100 per cent correct, I do not know, but neither it is 100 per cent false. If you're interested, you can google all the persons and places mentioned to check the veracity of it all. I, for one, enjoyed reading it, which is the reason I pass it on to you.
=============

Tuesday | Jumada Al-Awwal 19, 1439 AH | Februry 6, 2018
Asalamu Alaikum:

A late Ghanaian-American scholar, Imam Alpha-Him Jobe, once noted that not enough is emphasized about how Islam came to Africa peacefully.

For all of the politically expedient talk of Islam being "spread by the sword" that has permeated discussion of Islamic history in Western circles for centuries, its peaceful entry into Africa has largely been ignored, perhaps on purpose.

Indeed Africa, specifically Habasha or modern-day Ethiopia, was where Muslims first found a haven from torture and persecution in Mecca. It was where a Christian king welcomed them and guaranteed them safety and protection when they were turned out of their homes in Arabia. This was even after their Meccan enemies tried to directly intervene and bribe the leader to return them to their homeland.

Muslims are indebted to this king, Najashi. And we are indebted to Habasha.

But that is not the only role Africa plays in the history and present of Islam and Muslims. Today, 47 percent of Africans are Muslims, accounting for one-quarter of the world's Muslim population. But from the start of Prophet Muhammad's mission, Africans have been part of building and establishing Islam. May God's peace and blessings be upon the Prophet.

The most well-known personage is Bilal ibn Rabah, may God be pleased with him. This beloved Companion of the Prophet was a freed slave who was renowned for his tremendous faith through torture and severe persecution. He was also the first caller to the five daily prayers (Mu'addhin). For centuries, his commitment to Islam has been shared in history books, stories, songs, and poetry. Most recently, his story has been brought to movie theaters across the United States, in a cartoon inspired by his life entitled "Bilal: A New Breed of Hero".

But even before Bilal, there was Umm Ayman or Barakah, may God be pleased with her. The Prophet once said, she is his "mother after my own mother. She is the rest of my family."

A former Abyssinian slave, she was the first person to hold him in her arms when he was born and the only person who knew him from that point until his death. She was one of the few Muslims who the Prophet assured of a place in Paradise.

But these are only two of the more well-known figures. Throughout Islamic history, and today, Muslims from all around the world have made their mark. Mansa Musa of Mali was among the most famous from Africa after the Prophet's time. However, there were many, many more accomplished Muslims, from scholars like Uthman dan Fodio of Senegal to artists to warriors like the Hausa princess Amina of northwest Nigeria.

In America, we have the legacies of great Black Muslims whose ancestors hailed from different parts of Africa. Malcolm X, Imam Warith Deen Muhammad, and Muhammad Ali are among just a few. We also know of those who were brought here through kidnapping and slavery, like Omar bin Said and Abdul Rahman Ibrahim Ibn Sori. Despite incredible odds, they retained their faith.

We hope this Black History Month will be the start of integrating learning about great Muslims from all parts of Africa in our full-time and weekend Islamic schools, as well as our bedtime stories and school projects for our children.

And please don't forget our book for Radio Islams Book Club, A Novel Idea. It is Servants of Allah by Sylviane Diouf, which presents a history of Black Muslims and how they kept a tight grip on their Islamic faith, identity, and teaching during slavery. Their struggle allowed for the introduction and preservation of Islam on this continent. Please read along with us, and join us, on the last Friday of February, to discuss the book live on Radio Islam.

With Peace,
The Sound Vision Team
---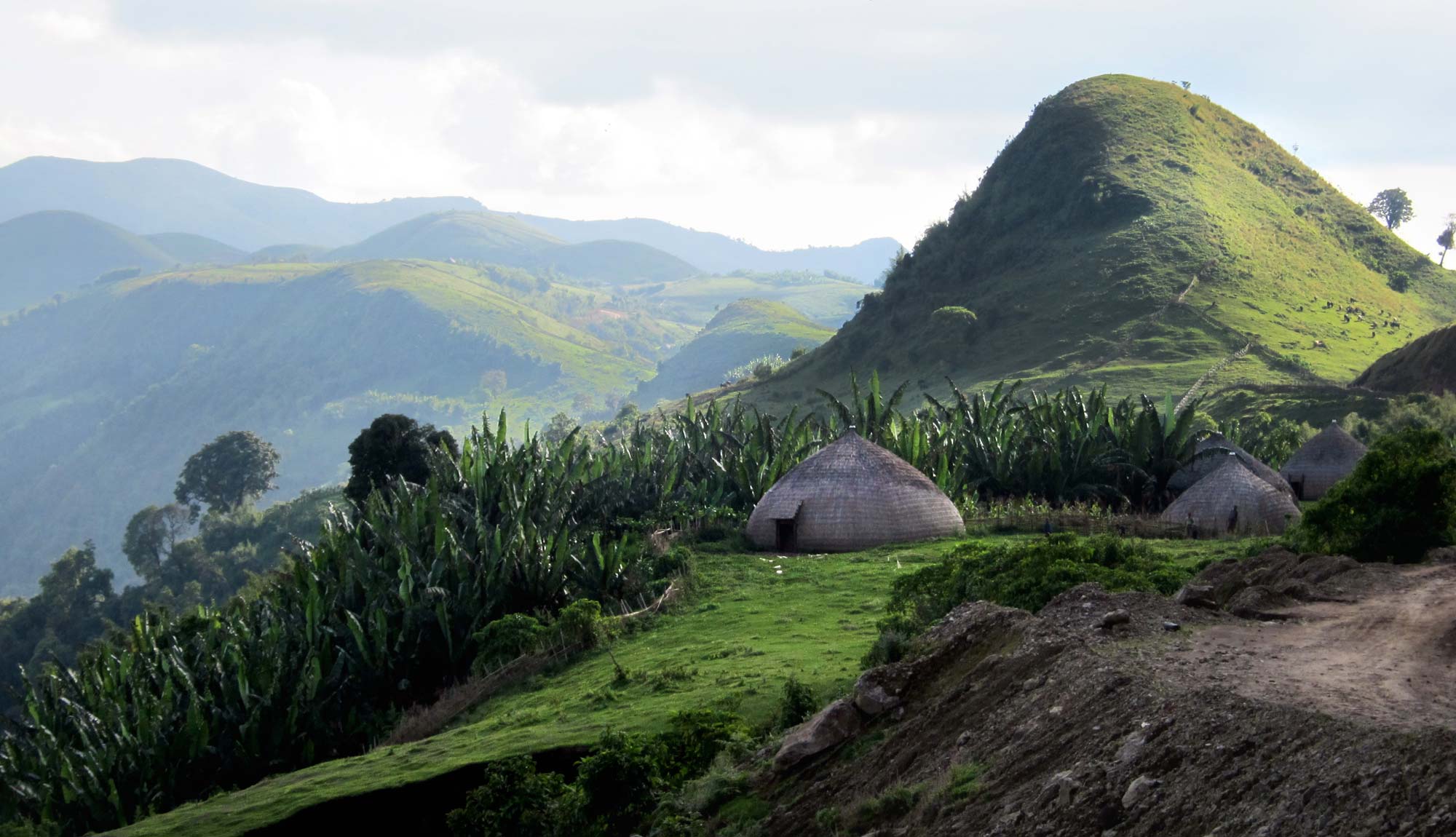 By: Najib Mohammed


History has shown that the first migration to Ethiopia and the second migration to Madinah have indeed laid down the foundation on which Islam, as a universal religion, was built. Ever since that experience, the Muslim community, wherever they settled, shifted from the positive of minority to majority, from weakness to permanent strength, from tribalism to universal brotherhood that knows no defined political boundaries.


>> Read more...



---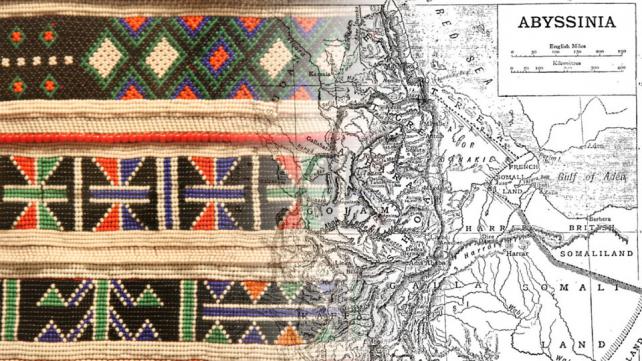 Barakah or Umm Ayman was the name of the woman whom the noble Prophet esteemed so highly. She was the first person to hold him in her arms when he was born and the only person who knew him from that point until his death. She was one of the few Muslims who the Prophet assured of a place in Paradise.


>> Read more...



---



By: Taha Ghayyur



The Timbuktu manuscripts are a symbolic representation of the impact and influence of the early schools and universities (12th-16th centuries) that existed in West Africa. These manuscripts, incredibly rich in style and content, illustrate the depth of knowledge and intellect of students and scholars in this center of learning.

>> Read more...



---

Although Senegal is neither a large nor a strategically located country, it has nonetheless played a prominent role in African politics since its independence. As a black nation that is more than 90% Muslim, Senegal has been a diplomatic and cultural bridge between the Islamic and black African worlds


>> Read more...